Fat Jazz Presents Walt Weiskopf European Quartet
25. Januar 2023, 20:00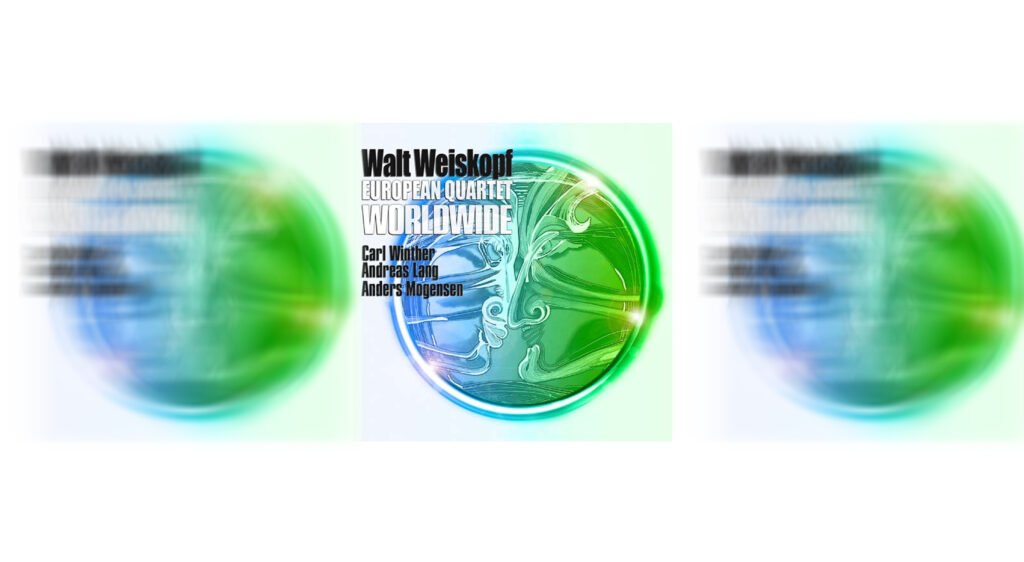 Walt Weiskopf – sax
Carl Winther – p
Andreas Lang – b
Anders Mogensen – dr
Pressetext:
Tenorist Weiskopf is one of those top New York pros whose career has taken in the heady first-call local session scene as well as world-wide tours with top rock groups, in his case the Steely Dan and Donald Fagen bands. Fellow LJN contributor Frank Griffith tells me shared a flat with him in New York and rates him highly and on this evidence it's easy to see why.
Augusta-born in 1959, Weiskopf apprenticed on tenor at first with the Buddy Rich band in New York and then spent an extended period with Toshiko Akiyoshi's celebrated big band before setting out with Steely Dan, etc, with whom he appeared in the UK this year. He's an author and teacher, much lauded by the likes of the NEA and on this evidence, an accomplished and steely-toned improviser. His discography as both a leader and sideman is immense. The pianist Joel Weiskopf is his younger brother.
This recording emanates from a European tour that Weiskopf undertook in January this year with this all- Danish trio, whom he knew well from earlier encounters. Eight of the ten pieces offered are his and their motivation, usually to evoke a time or place, is outlined in the notes. More to the point, this tenorist approaches them all as if determined on a definitive reading, much aided by pianist Carl Winther whose valiant McCoy Tyner-like keyboard effusions further complement the Coltrane influence that informs Weiskopf's own playing.
This leader knows how to craft intriguing compositions, as with the opening Entebbe, with its insistent rhythmic figure, the tenor's keening sound on its descending line quite mesmeric. Drummer Ander Mogenson is an uncompromising player, taking his lead from Weiskopf, the whole performance full-on like a fusillade. Back in Japan is much the same, a perky riff, cleverly structured, Weiskopf's unique sound with its lengthened notes much in Coltrane mode, Winther again vigourous in solo. Tadd
Dameron's Soultrane reinforces the collective debt to Coltrane, the tenor improvisation markedly more subdued and indeed, lyrical than hitherto and all the more welcome for that. Russian Roulette is a straight down-the-line blower over a firmly swinging rhythm section, bassist Anders Lang doing the heavy lifting. I also liked The Pawnbroker, a Quincy Jones piece, which is calm at first, the tone softer, before Weiskopf opens up, technique ablaze, astringent and almost severe.
This is compelling post-Coltrane jazz, compositionally diverse and insistently creative.
LINK:
https://www.youtube.com/playlist?list=OLAK5uy_khbEcEeEoWRFOvFSn2JZnGqSRKJjjhgBg
Brückenstern | Stresemannstrasse 133 |
040-32 84 72 71
|